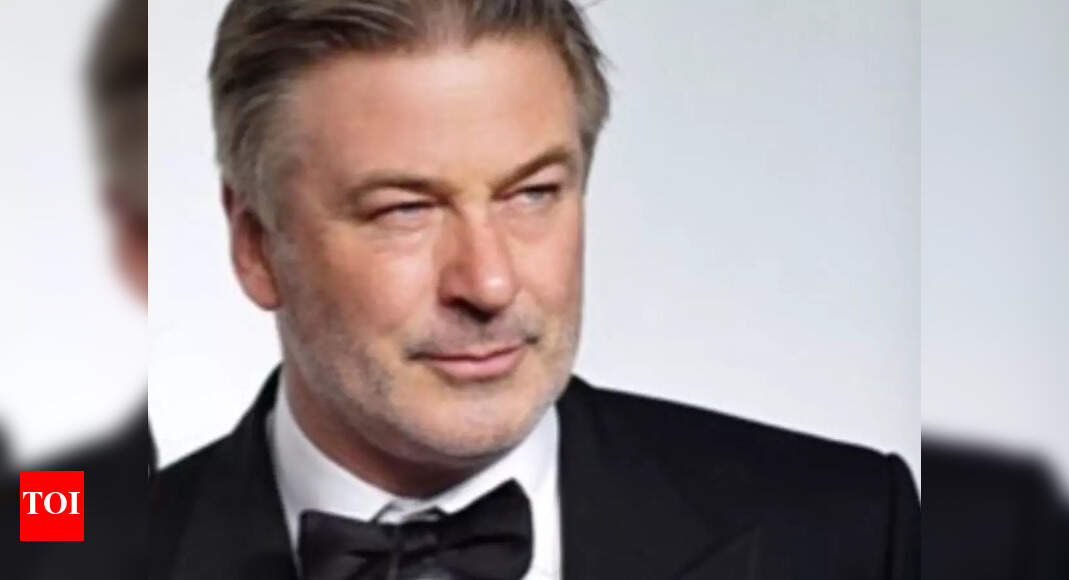 Hollywood star
Alec Baldwin
said on Friday in a Tweet that he was fully cooperating with a police investigation after he fatally shot a cinematographer and wounded a director when he fired a prop gun on a New Mexico movie set, calling the incident an "tragic accident."
1-There are no words to convey my shock and sadness regarding the tragic accident that took the life of Halyna Hut… https://t.co/urtz7JGLd4

— AlecBaldwin(HABF) (@AlecBaldwin) 1634916818000
2- I am in touch with her husband, offering my support to him and his family. My heart is broken for her husband, t… https://t.co/6HvBGQjU8Z

— AlecBaldwin(HABF) (@AlecBaldwin) 1634917030000
In his post, he wrote, "There are no words to convey my shock and sadness regarding the tragic accident that took the life of Halyna Hutchins, a wife, mother and deeply admired colleague of ours. I'm fully cooperating with the police investigation to address how this tragedy occurred and I am in touch with her husband, offering my support to him and his family. My heart is broken for her husband, their son, and all who knew and loved Halyna."
According to the latest developments, the prop gun that killed the movie cinematographer on Baldwin's film set contained a single live round, a Hollywood union said in a memo to members, according to movie industry trade publications.
"A live single round was accidentally fired on set by the principal actor, hitting both the Director of Photography, Local 600 member Halyna Hutchins, and Director Joel Souza," a local branch of the IATSE union told members in the memo, reports Variety and IndieWire.
Halyna Hutchins and Joel Souza "were shot when a prop firearm was discharged by Alec Baldwin," the sheriff in Santa Fe said in a statement.
Hutchins, 42, was transported to hospital by helicopter but died of her wounds, while Souza, 48, was taken by ambulance and is receiving treatment.
"Mr. Baldwin was interviewed by detectives," Santa Fe sheriff spokesman Juan Rios told AFP.
"He provided statements and answered their questions. He came in voluntarily and he left the building after he finished his interviews. No charges have been filed and no arrests have been made."
The Santa Fe New Mexican published pictures of a distraught-looking Baldwin which it said were taken in the parking lot of the set after the tragedy.
The paper said its reporter had seen the actor in tears after he had been quizzed by investigators.
One photograph shows a man, presumed to be Baldwin, doubled over.