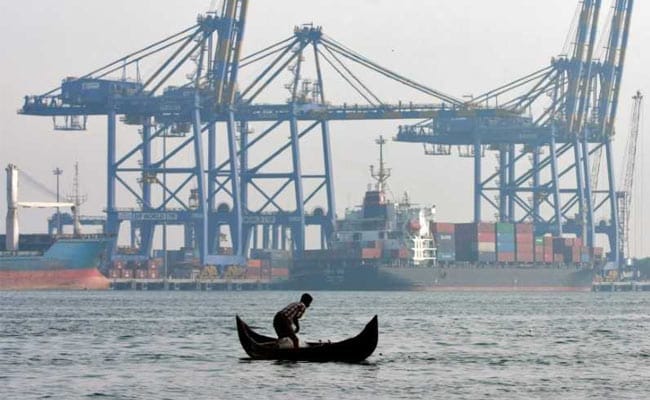 The country's merchandise trade deficit – the gap between imports and exports, widened to a record $22.6 billion in September 2021 – the highest level in at least around 14 years, according to news agency Reuters.
The country's overall exports (merchandise and services) rose 21.44 per cent to $54.06 billion in September from $44.52 billion in the corresponding month last year, while overall imports grew 70 per cent to $68.49 billion from $40.29 in the year-ago period, according to government data released on Thursday. The purchases of crude oil and gold pushed imports to record-high levels last month.
Merchandise exports rose 22.60 per cent to $33.79 last month from $27.56 in the same month last year, while merchandise imports grew 84.76 per cent to $56.39 billion from $30.52 in the year-ago period, according to data by the commerce industry today.
The overall exports in the April-September period is estimated at $312.47 billion, marking a growth of 40.52 per cent over the corresponding period last year, and a growth of 18.30 per cent compared to the April-September period in 2019 (pre-Covid era).